Originally from Detroit, artist Robert Maniscalco apprenticed in the early 1980s under his internationally renowned portrait artist father, Joseph, who believed it was a sin to hide one's talent. His gifts have led him to become an accomplished multi-media artist. Robert Maniscalco is most focused on
oil portraiture
and
fine art
, describing his style as
expressive realism
. Robert is an author, teacher, T.V. host, playwright, actor, musician and film maker, and has written four books. You can catch him with his most recent, "The Power of Positive Painting," at Main Street Reads for his book signing on Dec. 4 from 1 to 3:30 p.m.
Regan: Tell us about your latest book. Is it true anyone can learn to paint?
Maniscalco: The Power of Positive Painting encapsulates my drawing and painting method. It contains the secret to creating art that looks 3-D and shows how to be a great painter, but you still must be dedicated and apply some simple, practical exercises. Visual literacy takes practice. It is an excellent companion to in-person study, guiding the reader to see as an artist sees. The most important art supply is knowledge. I currently teach in my North Charleston studio and will offer classes at ART on the Square where I also show some of my work.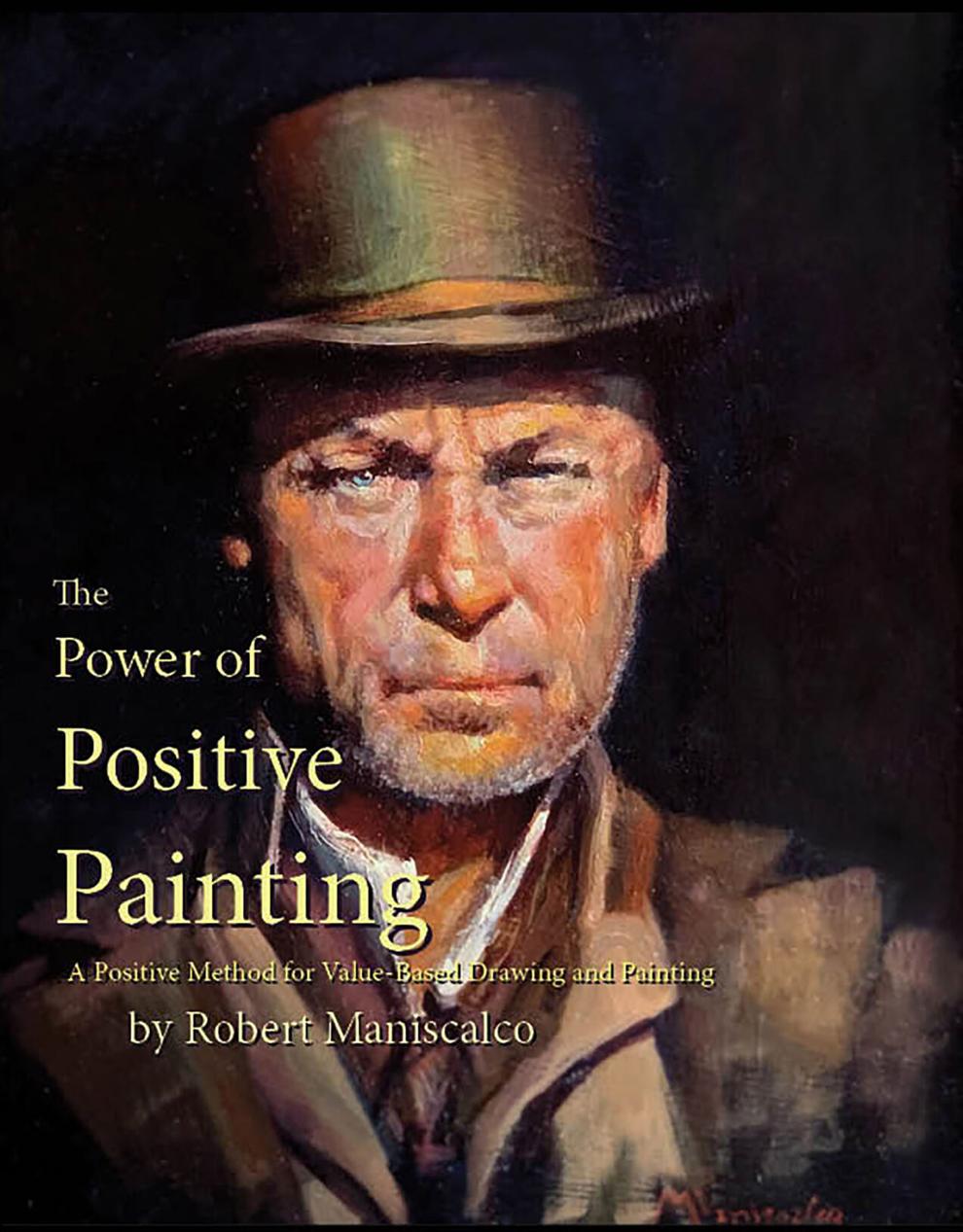 R: You want your art to speak to our potential as children of God, right?
M: I've been a creative for over 40 years and have worked hard to be able to paint whatever I can imagine. It's like having a superpower. At a certain point I asked what I might do with that. Use it to edify God and bring hope to a suffering world? My commission portraits and non-commission work all seem to be about overcoming adversity. Light is at the core of my work. The Quench Project deals with desire and the universal power of love. My desire to find meaning in my work took me to Haiti and elsewhere where I found blessings when I was told I'd find only suffering. Everywhere I go, I manage to find the universal force of love which connects people together. My third book, "Quench," juxtaposes the Haitian experience of extreme scarcity with America's obscene wealth inequality. I also created a short documentary about my vision quest in Haiti called "Out of Darkness."
R: How do you juggle everything? Your other books?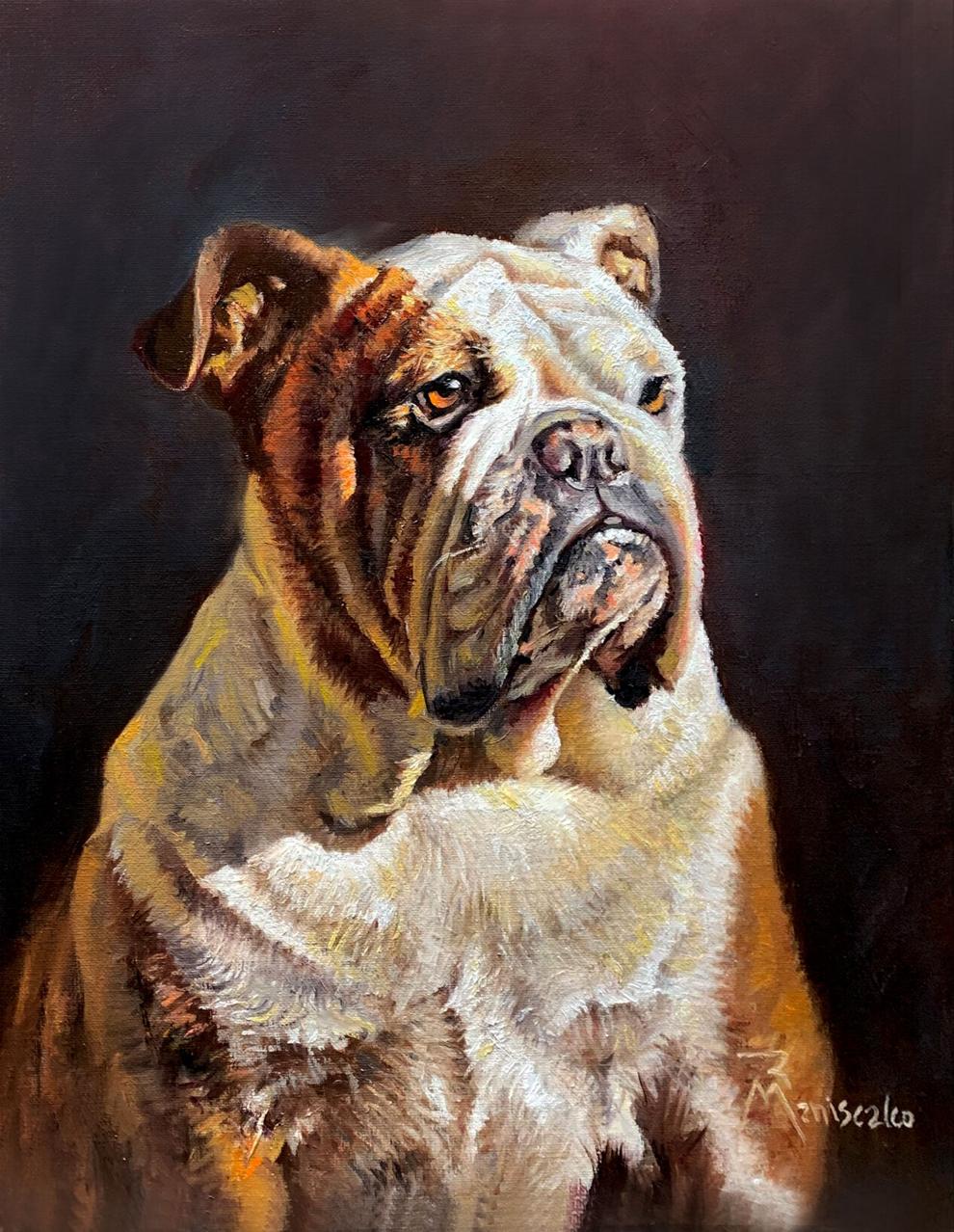 M: There is a lot of overlap between my work as a painter, teacher, performer and writer. I have developed several bodies of work exploring a variety of structures and subjects, but the poetry of light on form keeps coming up. My first book, "The Fishfly," is a semi-autobiographical psychological thriller, where the main character, an artist, struggles to make sense of his early sexual trauma, leading to an epiphany. "Point of Art" is a series of essays and random insights about the creative process which deals more with the why of art. My work in multimedia production, combining playwrighting, acting, musical composition and painting, has been about finding new forms to express the triumph of the human spirit. My play, "Vincent John Doe," produced in the 2018-19 Piccolo Spoleto Festival, asks what would Van Gogh think and do if he were somehow to appear today.
R: Is painting your main love or do you love all you do?
M: We all end up doing what we love and maybe not the things we thought we loved. How do I know I was meant to be a painter? Because I have stuck with it so long. Asking "why" has led me to develop all my creative abilities which have more to do with asking the big questions than showing off my talents. All I know is I love creating. My work has deepened in the last 15 years since I moved to the Charleston area. I find the natural beauty and supportive community very inspiring.
R: Tell us about all these awards you've won.
R: What's next?
M: One of my Quench paintings, "Heart on my Sleeve," raised over $15,000 for eMite, a wonderful charity that sponsors incredible projects in remote parts of the world. I'd like to develop converting art into charitable dollars. Art has the power to motivate people to action and I find that concept very exciting. I hope to continue producing meaningful work and believe my best is yet to come!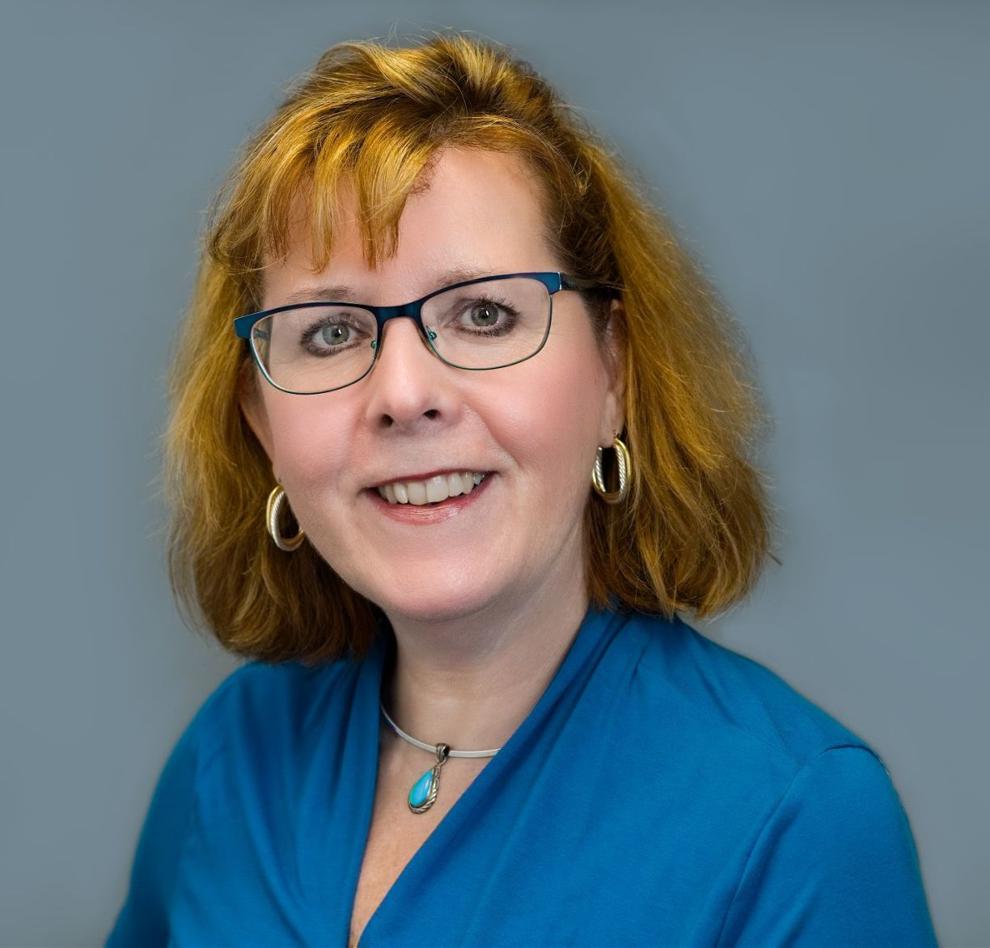 For more information  Website: www.ManiscalcoGallery.com. Facebook: www.facebook.com/portraitArtistRobertManiscalco/.
Mary E. Regan, columnist, is a freelance publicist with her ProPublicist.com consultancy.
Seeking new publicity clients and writing projects. Story ideas? Email: Mary@ProPublicist.com.